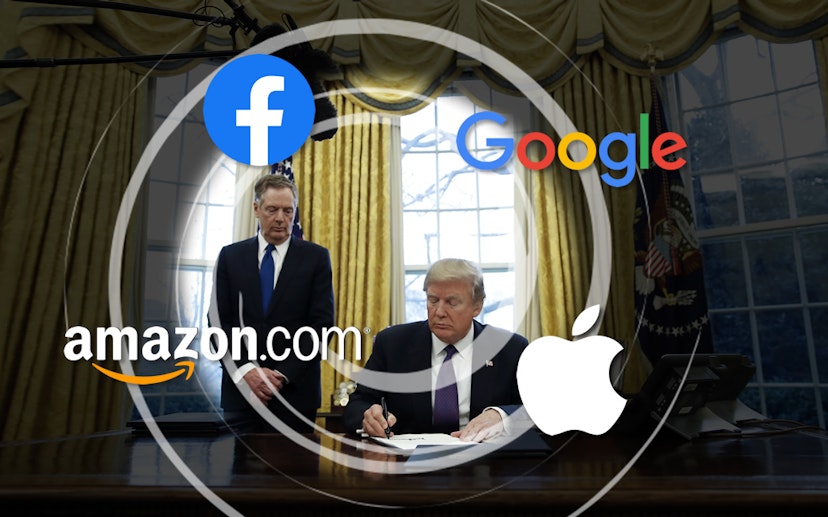 Newly obtained emails show how Apple, Google, and Facebook sought to leverage Trump's USTR for their corporate agendas last year, undaunted by Trump's embrace of baseless conspiracies about the 2020 election.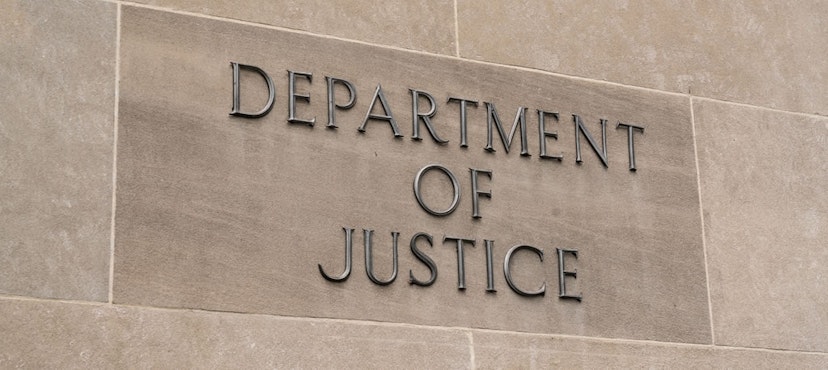 Anticipation is high that President Biden will take a tougher approach to Big Tech. But the candidates emerging for antitrust chief have close ties to the tech industry.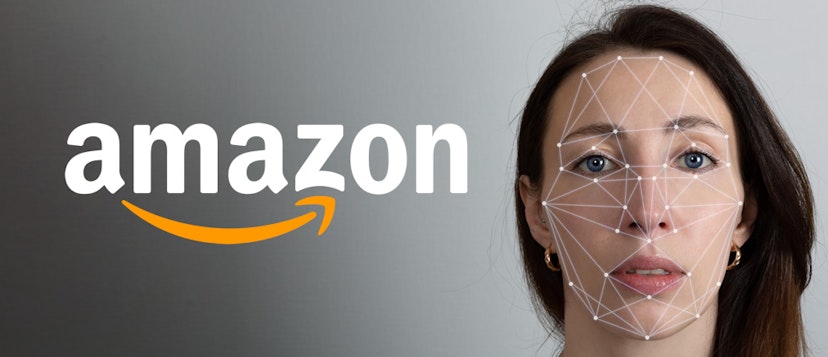 Amazon is expanding into every corner of people's lives with its growing list of products and services. That's allowing it to collect far more data about its users than many people realize.