The early list of candidates to head the Justice Department's antitrust division is raising questions about the Biden administration's appetite for getting tough with Big Tech, a key priority of Democratic lawmakers and industry critics.
Two of the leading names circulating in recent days—DOJ veterans Susan Davies and Renata Hesse—have represented some the biggest tech companies as lawyers in private practice. Davies successfully defended Facebook in a lawsuit brought by an online ad company, while Hesse represented Google in its efforts to quash a state antitrust investigation and helped shepherd Amazon's $13 billion-plus deal for Whole Foods.
President Biden hasn't announced his choice for antitrust chief yet, but the names that have emerged so far suggest he may be comfortable with someone who's played defense for the tech industry—and spent their formative years in government in an earlier era of relative coziness with Silicon Valley.
Below, the Tech Transparency Project (TTP) takes a closer look at some of the tech ties:
Biden's nominee for attorney general, Merrick Garland, is reportedly pushing for Susan Davies, one of his former DOJ aides, to head the antitrust division. Davies, a partner at the law firm Kirkland & Ellis, has extensive experience in Washington, having served as deputy White House counsel under President Obama, a general counsel to the Senate Judiciary Committee, and a Supreme Court clerk, among other positions. She has also represented Facebook, currently the target of federal and state antitrust investigations.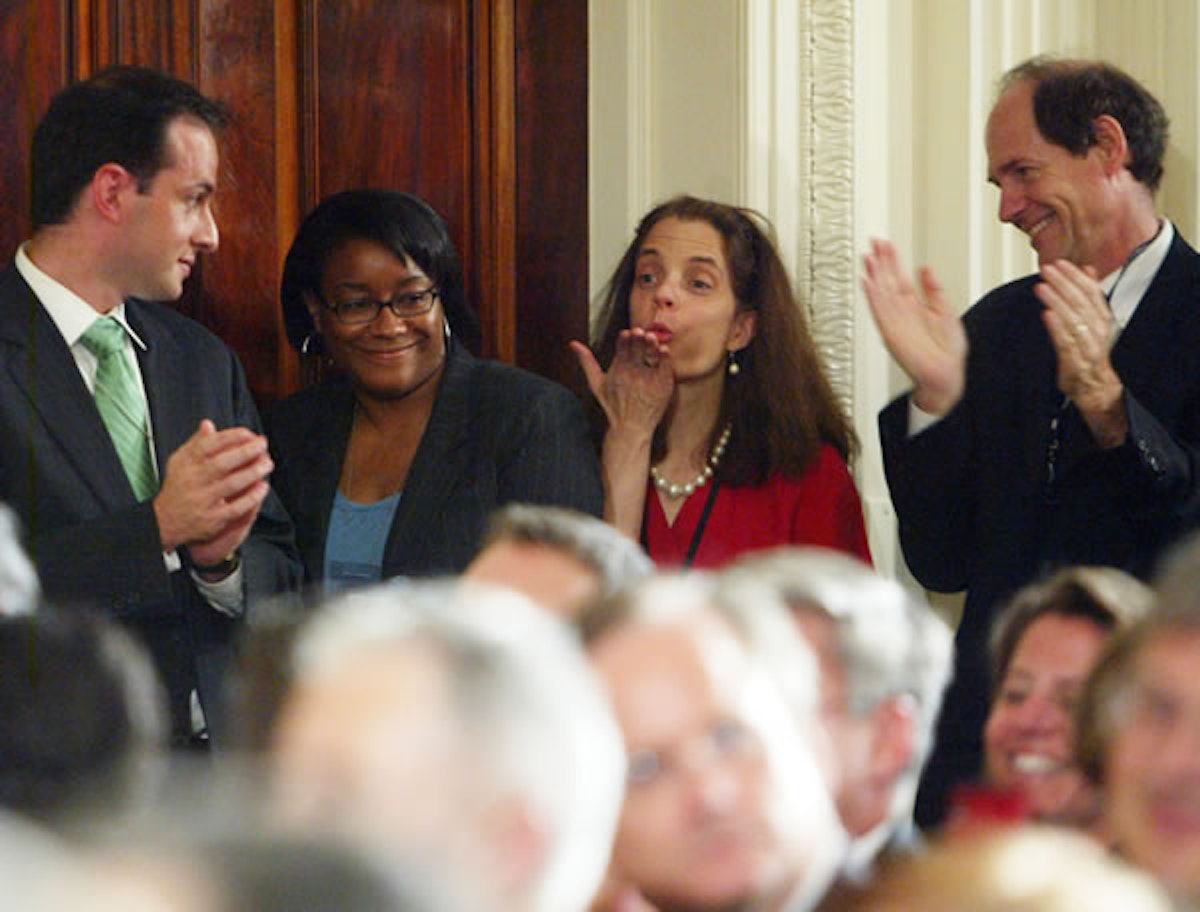 Davies successfully defended Facebook in a 2012 antitrust lawsuit brought by Sambreel Holdings LLC, an online advertising company. Sambreel alleged that Facebook tried to drive it from the market using a variety of anti-competitive tactics, including organizing a boycott by advertisers. But Facebook said it acted legally in "self-defense against an illegitimate invasion" of its business, and a judge dismissed the case later that year.
Davies' connection to Facebook could prove awkward if she takes the role of antitrust chief, given the government's increasing scrutiny of the company. Facebook faces lawsuits from the Federal Trade Commission and a group of more than 40 states, accusing the company of using its monopoly power to crush competitors. The FTC is specifically seeking to unwind Facebook's acquisitions of Instagram and WhatsApp.
In another case, Davies represented the Wyndham hotel chain as it fought FTC charges that it failed to safeguard the information of more than 619,000 customers from data breaches. Wyndham argued the FTC—one of the tech industry's key regulators—didn't have the authority to bring the case. The hotel chain settled the lawsuit in 2015, agreeing to establish a security program for credit card data.
Davies' firm of Kirkland & Ellis—which has gained attention lately over its role as a revolving door for the Trump Justice Department—has also done legal work for Amazon.  
Amazon is expected to face mounting antitrust scrutiny from state and federal regulators this year, potentially over treatment of merchants on its third-party marketplace. The House Judiciary Committee last fall concluded that Amazon, Facebook, Google, and Apple hold monopoly power and need to be reined in by regulators and Congress.
Renata Hesse—another DOJ veteran with Big Tech ties—has also been mentioned as a possible pick for the antitrust position.
Hesse worked as an attorney at Wilson Sonsini Goodrich & Rosati, a law firm representing Google, from 2006 to 2011 in between stints at the Justice Department. In that capacity, she played a key role in Google's effort to stamp out an antitrust investigation in Texas—with the help of another Google hired gun, future Republican Sen. Ted Cruz (currently facing a backlash over his false voter fraud claims about the 2020 election.)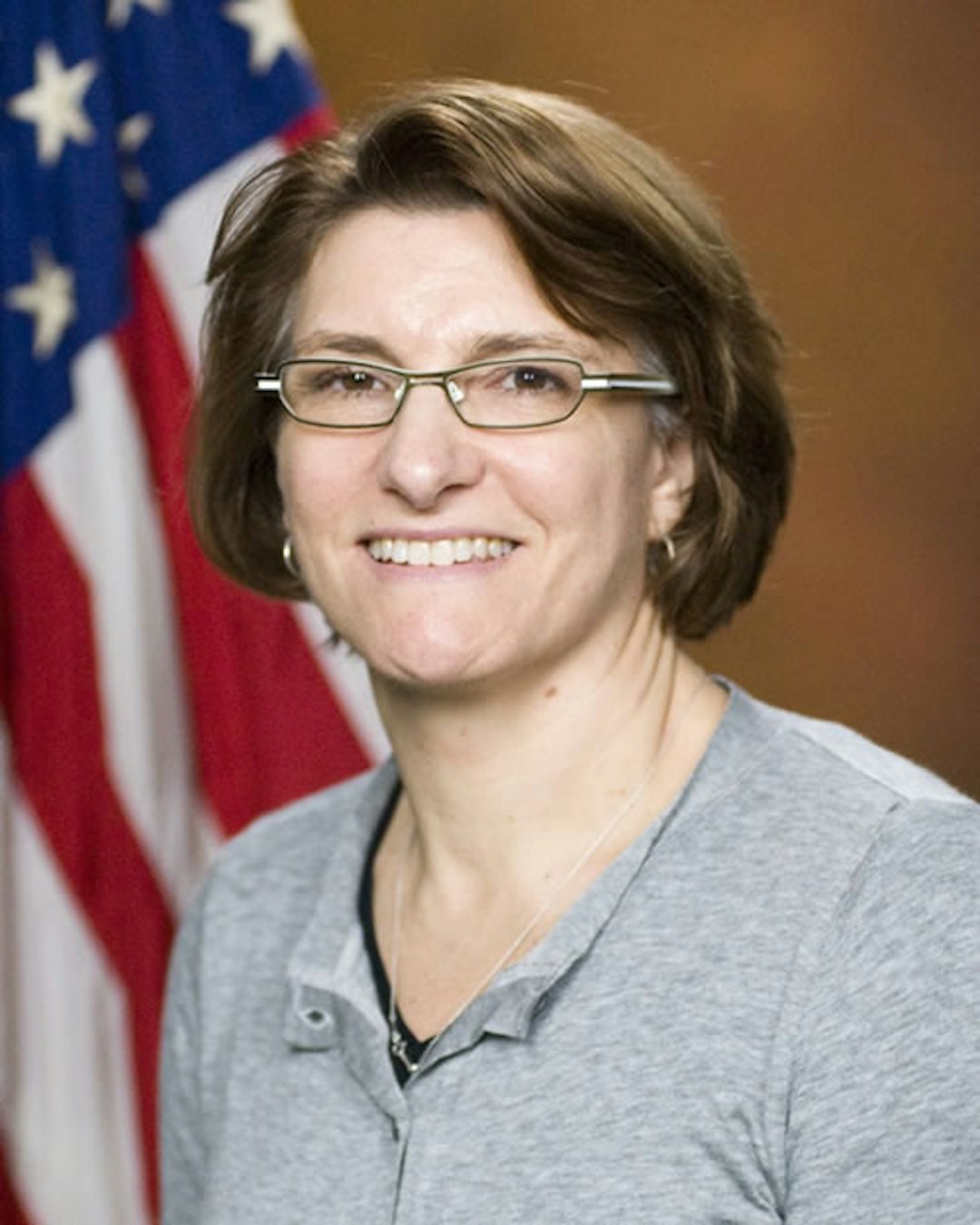 Over the course of 2010 and 2011, Hesse joined Cruz in at least three meetings with the office of then-Texas Attorney General (now Governor) Greg Abbott, who had sent a civil investigative demand to Google seeking answers on whether the company had used its "monopoly power" to edge out rival search engines, according to a report in Yahoo News. The Texas AG's office later closed the investigation, for reasons that remain unclear.
The Justice Department is now making a similar case against Google, saying it "foreclosed competition for internet search" by cutting off rivals. Texas, meanwhile, is again targeting Google, with AG Ken Paxton this time leading a multi-state antitrust lawsuit over the company's online advertising business.  
Hesse dropped a hint about the breadth of her work for Google in an email obtained by TTP from 2011, shortly before she moved back through the revolving door to government. In a message to an official at the Ohio attorney general's office, Hesse said a colleague at Wilson Sonsini would be taking over her "Google portfolio," suggesting she handled a broad range of work for the company. Weeks later, she joined the Federal Communications Commission as senior counsel to the chairman for transactions, the first of a series of positions in the Obama administration that culminated in her assuming the role of acting antitrust chief at the DOJ.
Hesse didn't specify her other work for Google, but during her time at Wilson Sonsini, the firm advised Google on its $700 million acquisition of ITA Software, which received DOJ clearance in April 2011.
Despite her history with Google, Hesse outlined the beginnings of a new approach to antitrust enforcement in a 2016 speech at Georgetown Law School, when she was serving as acting antitrust chief toward the end of the Obama administration. According to an analysis of her remarks by The Atlantic, she "advocated for overturning a generation-old approach to regulating corporate concentration," moving away from an emphasis on economic efficiency to focus on increasing competition throughout the economy.
But Hesse appeared to take Google's view of things in the antitrust debate just two years later, during a Federal Trade Commission hearing in late 2018, when she was back in private practice as a lawyer at Sullivan & Cromwell. In a discussion about competition noted by The Intercept, Hesse said "the reason why people use Google generally is because they like it better," adding, "are we going to punish someone because they did a great job?" She didn't initially note her connection to Google, but when prompted by a fellow panelist, conceded Google was a "former client."
At Sullivan & Cromwell, Hesse went on to serve another tech giant: Amazon. According to her law firm bio, she was a lead partner advising Amazon on its $13.7 billion acquisition of Whole Foods, which the FTC approved in 2017. The deal's relatively easy ride with regulators was somewhat surprising, given then-President Trump's well-known antipathy toward Amazon, but the FTC said it "decided not to pursue this matter further."