Faced with mounting legal and regulatory pressure in Washington, the cryptocurrency industry has turbocharged its D.C. lobbying machine, assembling a remarkable roster of former government officials with insider connections and knowledge to help mold the policy landscape in the industry's favor.
New research from the Tech Transparency Project (TTP) reveals an explosion of recent "revolving door" traffic between federal institutions and the cryptocurrency sector, with nearly 240 examples of officials with key positions in the White House, Congress, federal regulatory agencies, and national political campaigns moving to and from the industry.
In a sign of crypto's growing influence in Washington, the industry's stable of advocates now includes two former chairs of the Securities and Exchange Commission (SEC), two former chairs of the Commodity Futures Trading Commission (CFTC), and one former chairman of the Senate Finance Committee.
The hiring binge creates a risk that the industry will undermine the foundational rules that will govern this $3 trillion industry in the future. At a moment when cryptocurrency firms are pushing to make crypto investments available to millions of ordinary investors on the same exchanges where they buy and sell mutual funds and other instruments, at least five veterans of a key SEC division that will help make that decision have gone to work for crypto firms.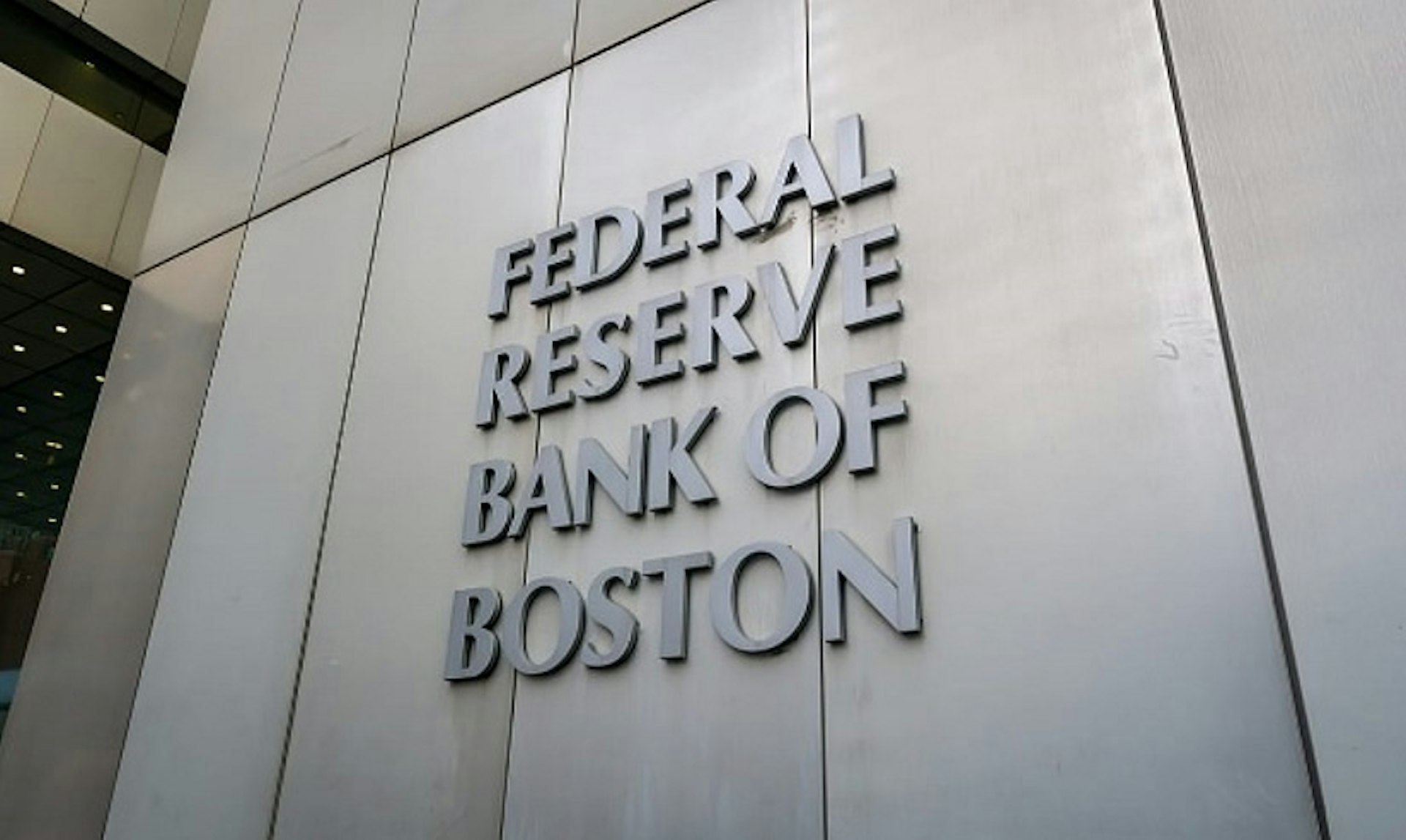 Meanwhile, at least four former top executives at Circle Internet Financial, the biggest stablecoin company in the U.S., have recently jumped to the Federal Reserve in Boston—even as the firm is seeking a bank charter from the Fed. The moves also give a cadre of people who have worked to advance the use of private digital dollars a role in helping to shape the central bank's decision on whether the government should hold a monopoly on such currency—posing an apparent conflict of interest.
The group of Washington insiders who have joined the crypto industry have used their ties to top policymakers and deep understanding of the federal bureaucracy to help it avoid the sort of regulatory crackdown it has faced in China and elsewhere. Now—amid growing concern about cryptocurrency's potential to destabilize the global economy, facilitate crime, and wipe out personal fortunes, while consuming massive amounts of energy—lawmakers and regulators appear poised to take action on the industry.
Perhaps the clearest sign came on November 1, 2021, when a group of top regulators warned that stablecoins, which are pegged to the value of a national currency, carry "the potential for destabilizing runs, disruptions in the payment system, and concentration of economic power." The regulators called on Congress to take quick action to treat issuers of stablecoins like banks, and warned that failure to do so could prompt regulators to act on their own.
However, crypto's collection of well-connected former officials stands poised to blunt any such efforts. A review of lobbying disclosures, corporate filings, nonprofit tax records, legal filings, LinkedIn profiles, press reports and other public records reveals the breadth of the industry's reliance on former government officials. The analysis, completed in October 2021, reveals:
235 former officials from Congress, the White House, federal agencies, the Federal Reserve, and national political campaigns who are serving as advisers, board members, investors, lobbyists, legal counsel, or in-house executives at dozens of crypto companies, exchanges or trade associations.
78 examples of moves between government agencies that directly regulate the financial sector and companies involved in crypto. The moves include at least 31 former Treasury officials; 28 from the SEC; 15 from the CFTC; five Comptroller of the Currency officials; and three Consumer Financial Protection Bureau (CFPB) officials. Most of the moves have occurred in just the last two years.
Jay Clayton, who served as the chair of the SEC during the Trump administration, joined crypto platform Fireblocks and One River Asset Management, a startup cryptocurrency fund manager. Arthur Levitt, SEC chair during the Clinton administration, advises at least three crypto startups. Former Trump CFTC Chair Christopher Giancarlo advises three crypto companies, a crypto trade association, and the nonprofit Digital Dollar Foundation.
32 former White House officials who have joined companies involved in cryptocurrency. The moves include former Obama Deputy Chief of Staff Jim Messina, who now advises Blockchain.com; Larry Summers, former Clinton Treasury secretary and Obama National Economic Council (NEC) director, who serves as an adviser to three crypto companies; and Trump's former NEC Director Gary Cohn, who advises at least two crypto-related technology companies.
87 moves between Congress and companies involved in the cryptocurrency or blockchain industries. Those involved at least eight former members of Congress, including Max Baucus (D-MT), former chairman of the Senate Finance Committee, who advises crypto exchange Binance on regulatory issues, and former Rep. Mike Conaway (R-Texas), who retired in January 2021 after introducing legislation supported by the crypto industry to streamline regulation of trading platforms—and started a firm that is now registered to lobby for Ripple. 
Former Sen. Bill Bradley (D-NJ) is an adviser to Paxos, a technology company offering cryptocurrency brokerage services, asset tokenization, and settlement services. Blanche Lincoln, a former Senate Democrat from Arkansas, lobbies for the Blockchain Association, which serves as "the unified voice of the blockchain and cryptocurrency industry." Former Rep. Harold Ford (D-TN) is advising One River Digital Asset Management.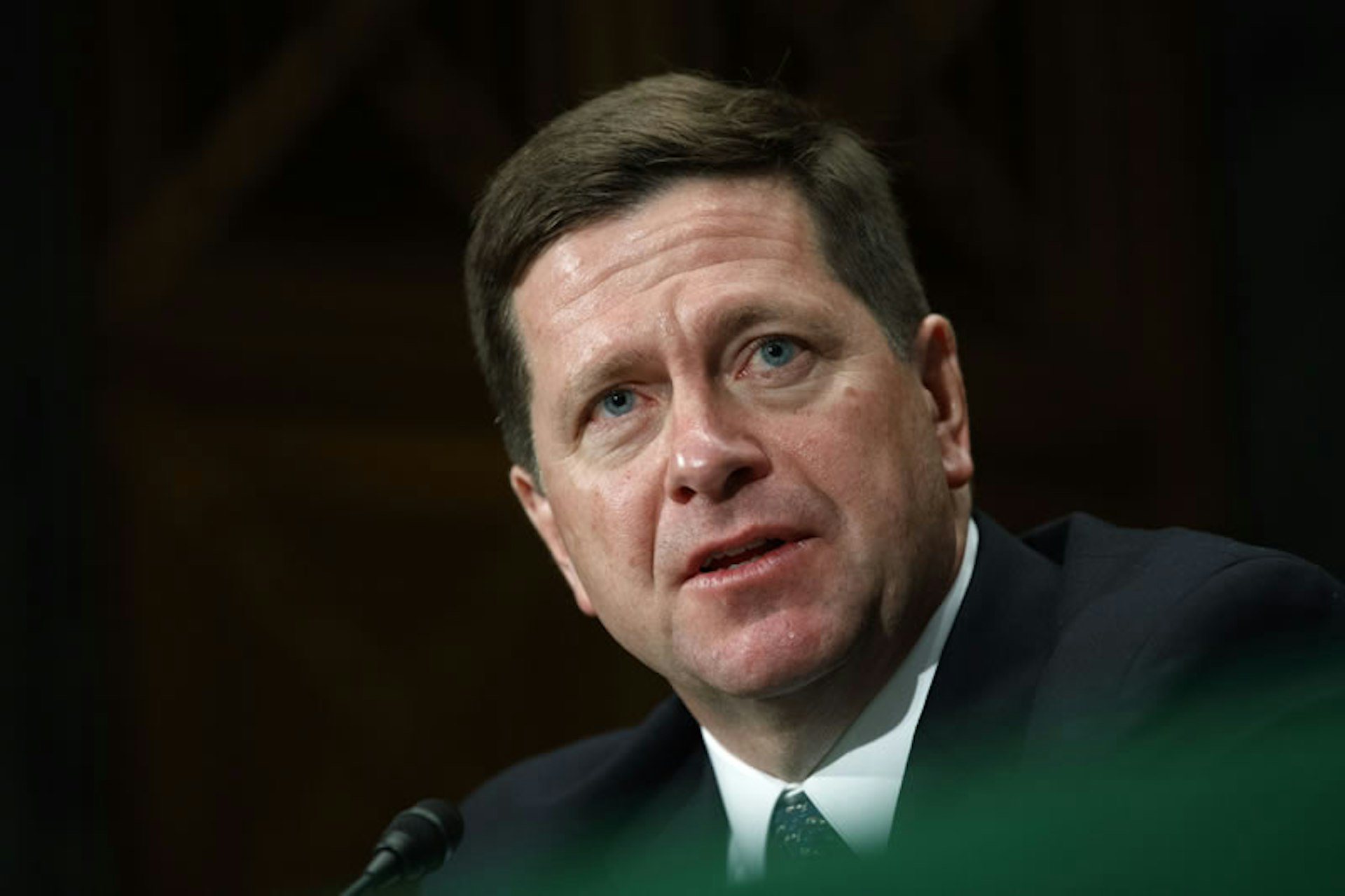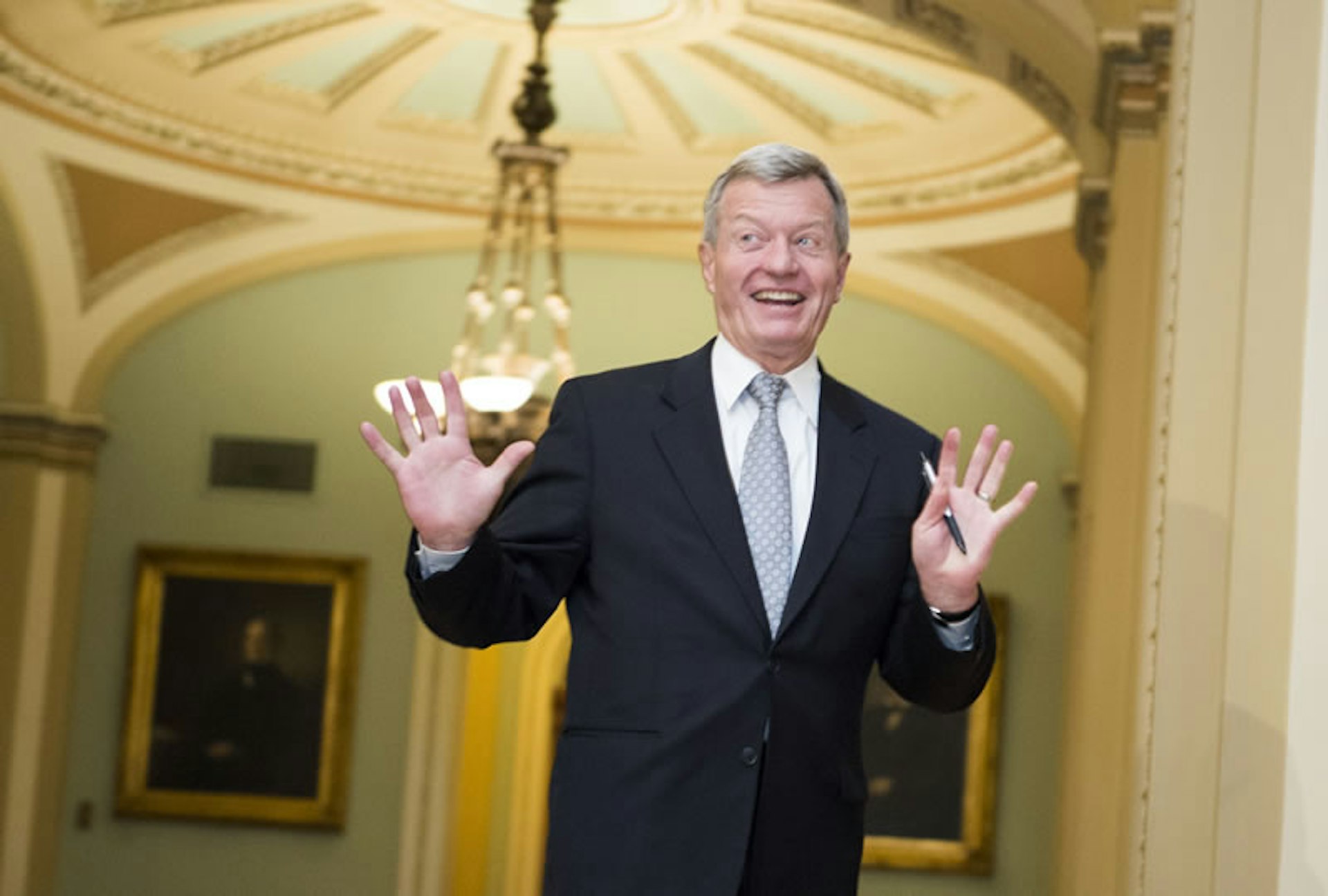 Some companies appear particularly dependent on former officials to help make their case. Ripple, which was charged in late 2020 with violating securities laws after raising more than $1.3 billion through an unregistered securities offering, has hired at least 20 former government officials as advisers over the past 10 years. The most prominent among them is Gene Sperling, who held top economic posts in both the Clinton and Obama administrations.
The full scope of crypto's D.C. hires has largely gone unnoticed. They're part of a broader scramble by the industry to defend its interests in Washington, with large campaign contributions to key lawmakers, bigger lobbying budgets and a proliferation of trade associations and other nonprofits dedicated to advocating for the sector.
In all, the TTP analysis found at least 25 former government officials who represent nine different trade associations, industry groups, or nonprofits that have emerged in just the last few years to influence crypto regulatory policy.
The Chamber of Digital Commerce, which represents more than 180 crypto companies, law firms and payment processors, has recruited two former SEC officials and a former DOJ prosecutor to advise it on regulatory policies. It has also tapped three former CFTC officials: Christopher Giancarlo, chairman of the commission in the Trump administration; Jim Newsome, chair during the Bush administration; and Mark Wetjen, a commissioner during the Obama administration.
Facebook's Diem Association, a trade group pushing for regulatory approval of the social media giant's Diem digital currency, has hired at least six top government officials including Stuart Levey, a former Treasury undersecretary for terrorism and financial intelligence; Steve Bunnell, the former general counsel to the Department of Homeland Security; and Saumya Bhavsar, a top official with the Office of the Comptroller of the Currency.