The Google Transparency Project has identified at least 80 revolving door moves between Google and European governments over the past decade as the company seeks to boost its influence in the region and head-off antitrust action and privacy regulation.
Google, now part of Alphabet Inc., has hired at least 65 government officials from all over the European Union since 2005. Those included Tomas Gulbinas, a former ambassador-at-large for the Lithuanian government, and Georgios Mavros, an advisor to a French member of the European Parliament, to name two recent examples. 
Google hired both officials as lobbyists in 2015.
During the same period, 15 Googlers have been appointed to government positions in Europe, gaining valuable contacts at the heart of the decision-making process. Those included Baroness Joanna Shields, a former managing director for Google, who was appointed the UK's Minister for Internet Safety and Security at the Department for Culture, Media and Sport; and Google's executive chairman, Eric Schmidt, appointed by British Prime Minister David Cameron to his business advisory council.
Google's government hiring blitz is part of a renewed drive to boost its influence in European policy circles after a tentative deal to settle the European Commission's antitrust investigation fell apart in 2014. Dame Margaret Hodge, who has served as a member of parliament for the Labour Party since 1994, said Google's quest to gain influence in the public sphere by making strategic hires is an integral part of its business model. 
"I have absolutely no doubt it's part of their strategy," she said in an interview. "Google deliberately nurtures that culture and I have absolutely no doubt that they see it as strategically important to be as close as they can to government." 
Unlike other large American companies such as Apple, she said, "one gets the impression that (government) ministers are in awe of Google."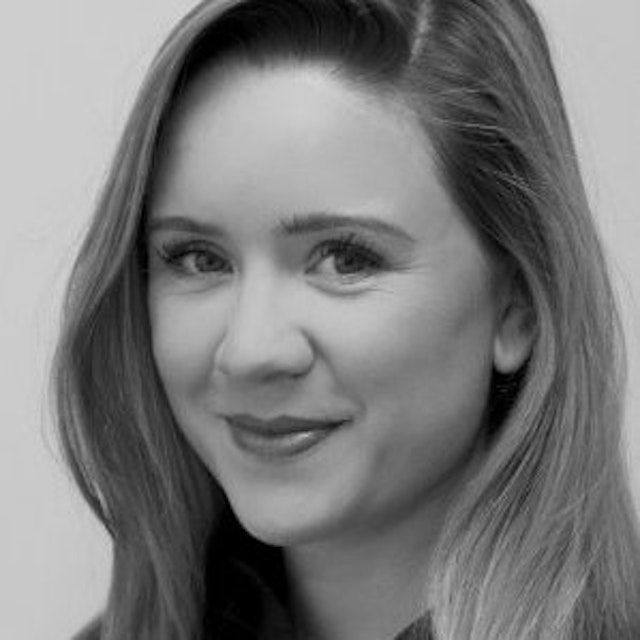 While the company has so far been able to sidestep the most significant legal and regulatory actions in the US, it has had less success in Europe, where it dominates about 90% of the online search market. The European Commission has formally accused Google of abusing its market dominance by systematically favoring shopping price-comparison service. It has also charged Google with unfairly abusing its mobile operating system, Android. 
Google dramatically stepped-up its revolving door hires in Europe in 2011 just after the European Commission launched its first investigation into alleged antitrust violations by the company.i A total of 18 revolving door hires were carried out in 2011, more than double the previous year and more than three times the number in any year covered by the analysis.ii
While Google's influence in the Obama administration is well-established (See article and database here), relatively little is known about the company's effort to gain influence over European governments and institutions.  
The data collected by GTP show that Google has particularly targeted public institutions in the United Kingdom. Google has hired from no fewer than 17 state bodies in the UK including 10 Downing Street, the Home Office, UK Treasury, House of Commons, and Departments of Education and Skills, International Development, and Transport. 
Overall, Google has hired at least 26 public officials in the UK since 2005.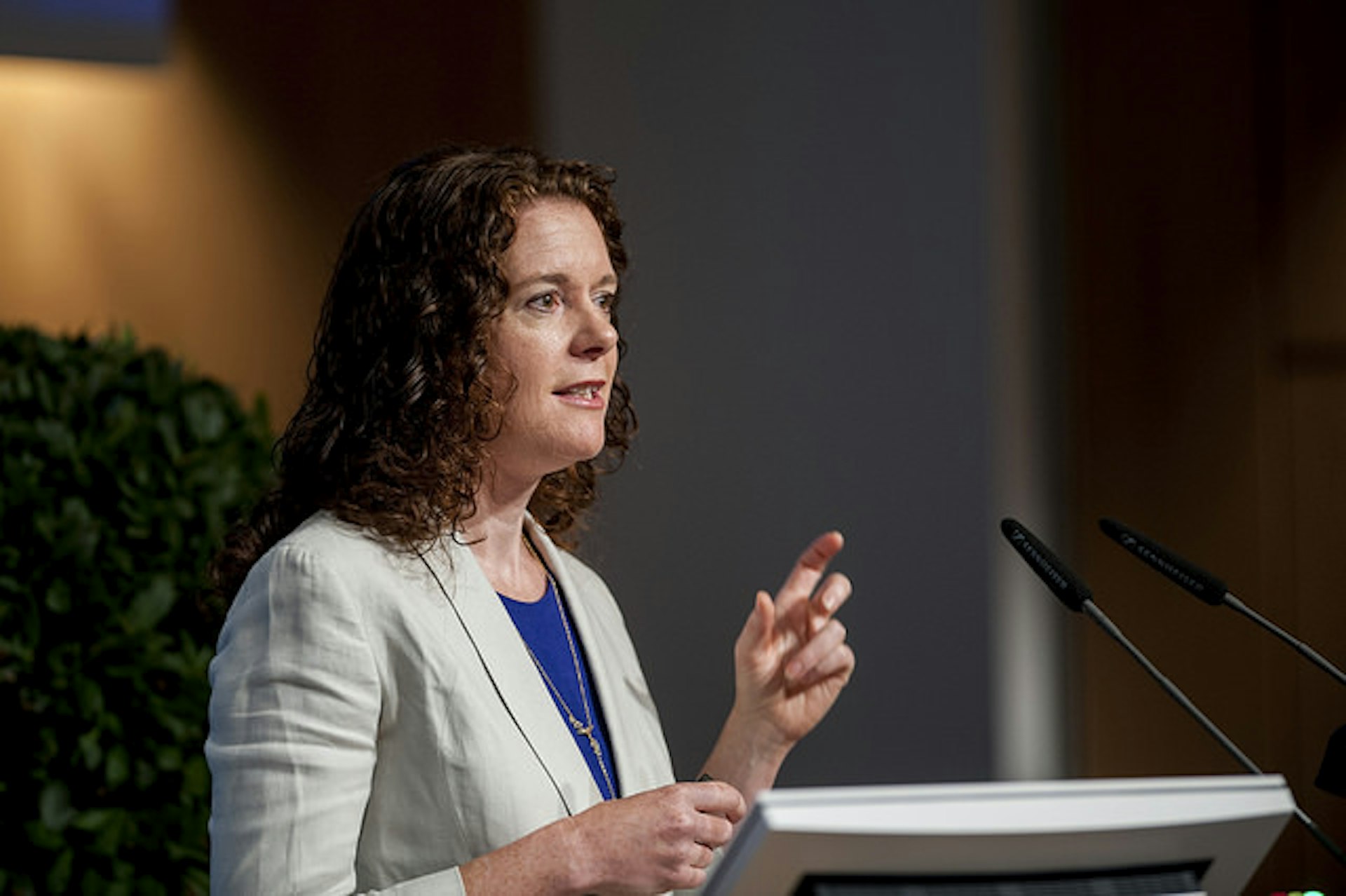 In 2015, for example, Google hired Ankur Vora, a former budgetary advisor from the UK Treasury, to provide it with policy advice. The hire came months before the announcement that Downing Street had struck a settlement with Google to pay just £130 million in back taxes over a period of ten years. 
The payment was widely criticizediii as insufficient, given the size of the company's sales in the UK. It could soon be under investigation by the European Commission. 
Google has hired from both main political parties in the UK. In 2006, for example, Google hired former government spokesman David John "DJ" Collins, a close friend of former Labour leadership candidate David Miliband who advised on his failed bid to lead the party. Collins joined Google as its public relations chief for the UK, Ireland and the Netherlands,iv and has also served as the company's vice president of communications for Europe, Middle East and Africa.v
In 2013, Google hired Verity Harding, a special adviser to the former Deputy Prime Minister in the coalition government, Nick Clegg. Harding is now the policy manager for Google DeepMind, its artificial intelligence arm. DeepMind recently secured a contract with Britain's National Health Service to gather personal health records from 1.6 million patients without their knowledge or consent.vi
Sarah Hunter, a senior policy advisor to British prime minister between 2001 and 2005, became head of public policy for Google in the UK. Hunter is now the head of policy for Google X, which bills itself as the company's moonshot factory for new businesses that often require new regulation, such as drones and self-driving cars.vii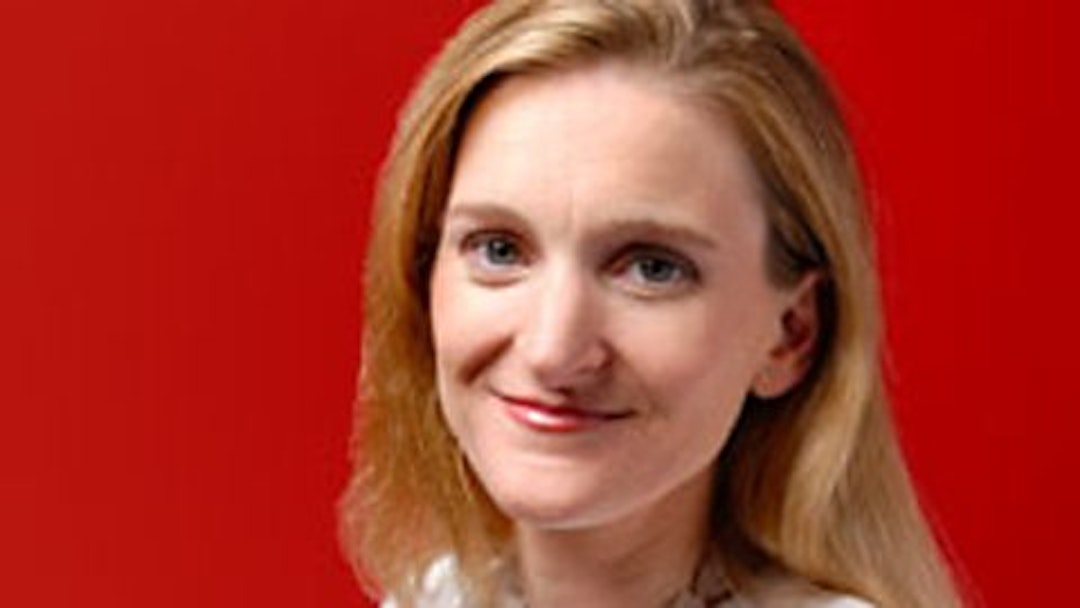 Google has hired a range of people from Prime Minister David Cameron's inner circle, including Rachel Whetstone, who was godparent to Cameron's son and worked as Google's vice president for global communications and public affairs.viii
The data also show strategic hires made by Google from a host of European state bodies such as Poland's ministry of economy, NATO, the European Parliament, the British Embassy to the US, the Lithuanian Ministry of Foreign Affairs, and Spain's justice ministry. 
Five people were "full revolvers," meaning that they moved from government into Google and back into government, or vice-versa. For example, Nigel Huddleston left the UK Conservative Party to work as Google's Industry Head of Travel before taking up a seat as a member of parliament in 2015.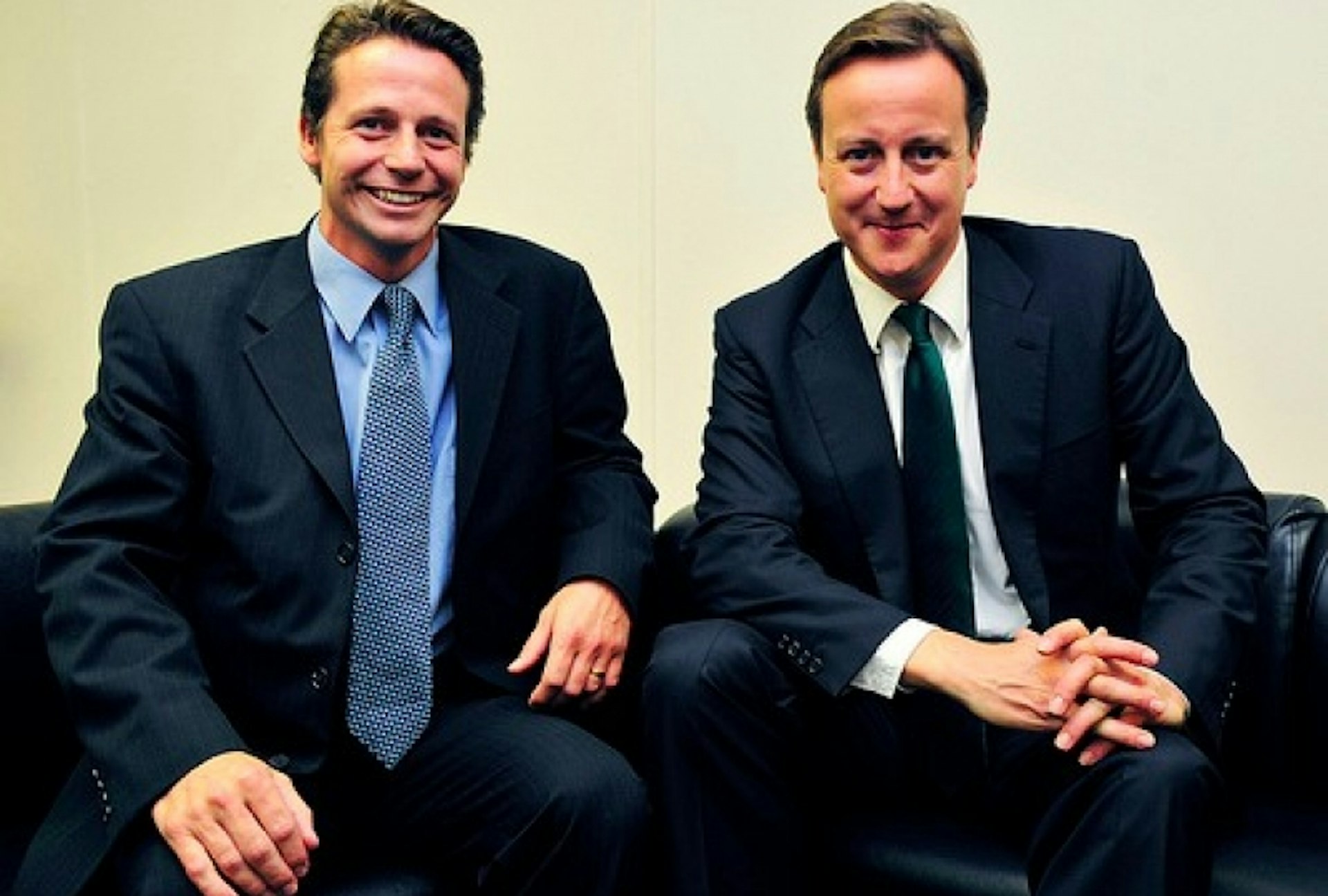 Elizabeth Haglund Dupuy left an advisory role at the British Prime Minister's residence, 10 Downing Street, and the House of Commons to become an events manager and editorial producer for Google in 2012. She since joined the US State Department last year as chief of staff to Caroline Kennedy, the current US Ambassador to Japan.   
And in 2013, Tamas Kenessey left the European Parliament as a political advisor to become a Google fellow, then a legal officer inside the European Commission's Directorate General for Communications, Networks, Content and Technology. 
i http://europa.eu/rapid/press-release_IP-10-1624_en.htm
ii Since 2005
iii https://www.theguardian.com/business/2016/jan/25/mps-launch-corporation-tax-inquiry-criticism-130m-google-hmrc-deal
iv http://www.ft.com/intl/cms/s/0/60494452-fb42-11da-b4d0-0000779e2340.html#axzz4AKtZhrwZ
v http://www.europarl.europa.eu/meetdocs/2009_2014/documents/droi/dv/2_collinsbio_/2_co llinsbio_en.pdf
vi http://www.theguardian.com/commentisfree/2016/may/04/googles-deepmind-shouldnt-be-sucking-up-our-nhs-records-in-secret
vii https://www.linkedin.com/in/sarah-hunter-71286617
viii https://www.theguardian.com/technology/2015/may/14/rachel-whetstone-quits-google-role-join-uber-stock-exchange